Visit Our Divisional Web Site:
Quikset Pro. Speed, Strength and Innovation.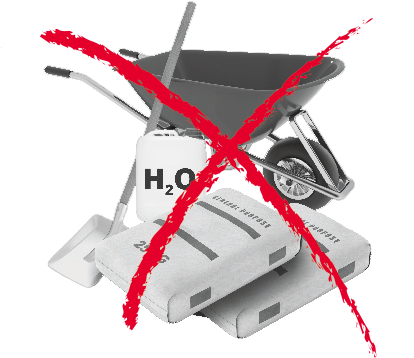 QUIKSETPro® is a fast, light and durable innovative concrete alternative resin footing compound for installing wooden and metal posts and sections of various cross sections and shapes in the ground. It is a revolutionary alternative to heavy, dirty and time-consuming curing, ready to use concrete mixtures in bags.
100x's Faster then traditional methods
300x's Lighter then Concrete.
Easy to use. Mix, Pour and Done.
Great for playgrounds, fences, signs & more
Voted most innovative product!